Community Manager RoboHouse
Team RoboHouse is looking for a driven event manager with a passion for technology and connecting people. Do you bring energy and initiative? Please call +31 (0)15 7601 600, or email Jaimy Siebel. We are an equal opportunity employer. Diversity and surprise are central to our identity – and we want more of it.
Interested? Fluent in both Dutch and English? → Find out more about this job on Linkedin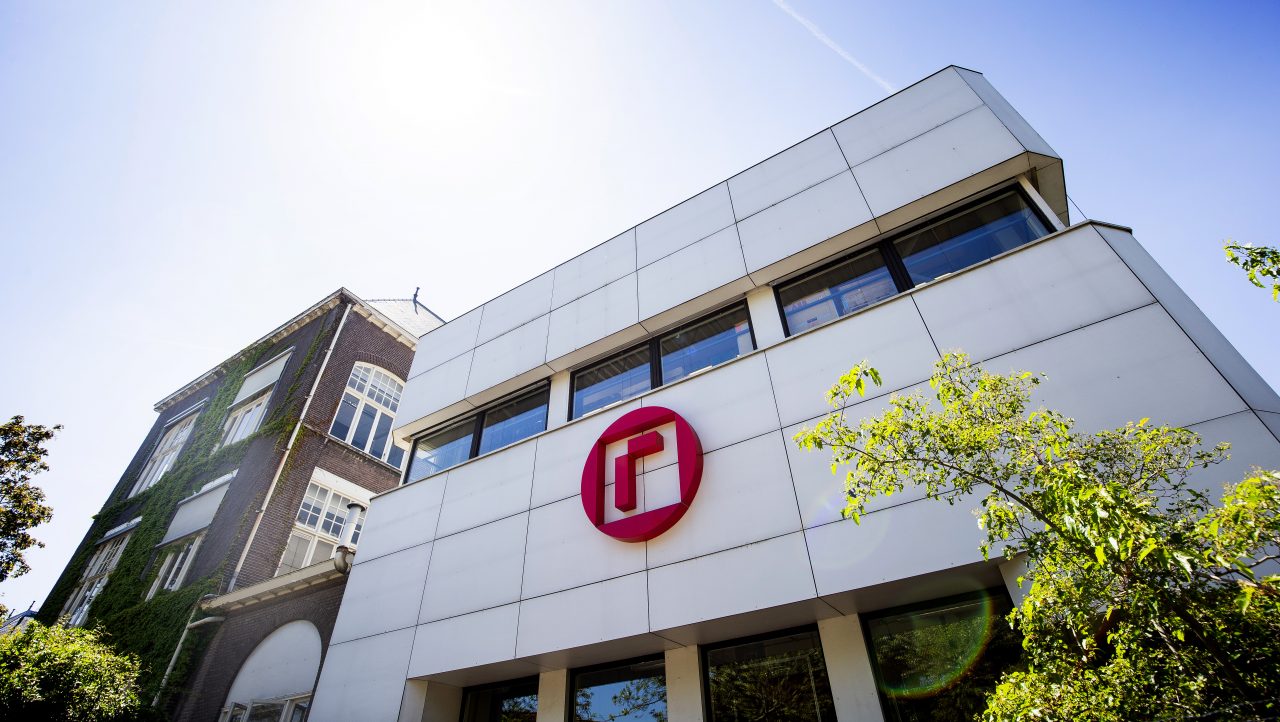 Do you know about a job opening in the RoboHouse community that should be posted on this page, let us know!