Community Manager RoboHouse: Welcome Roksolana!
Team RoboHouse just found a driven event manager with a passion for technology and connecting people.
Do you also bring energy and initiative? Please call +31 (0)15 7601 600, or email Jaimy Siebel. We are always open to meet new talent, from all age groups and walks of life. RoboHouse is an equal opportunity employer. Diversity and surprise are central to our identity – and we want more of it.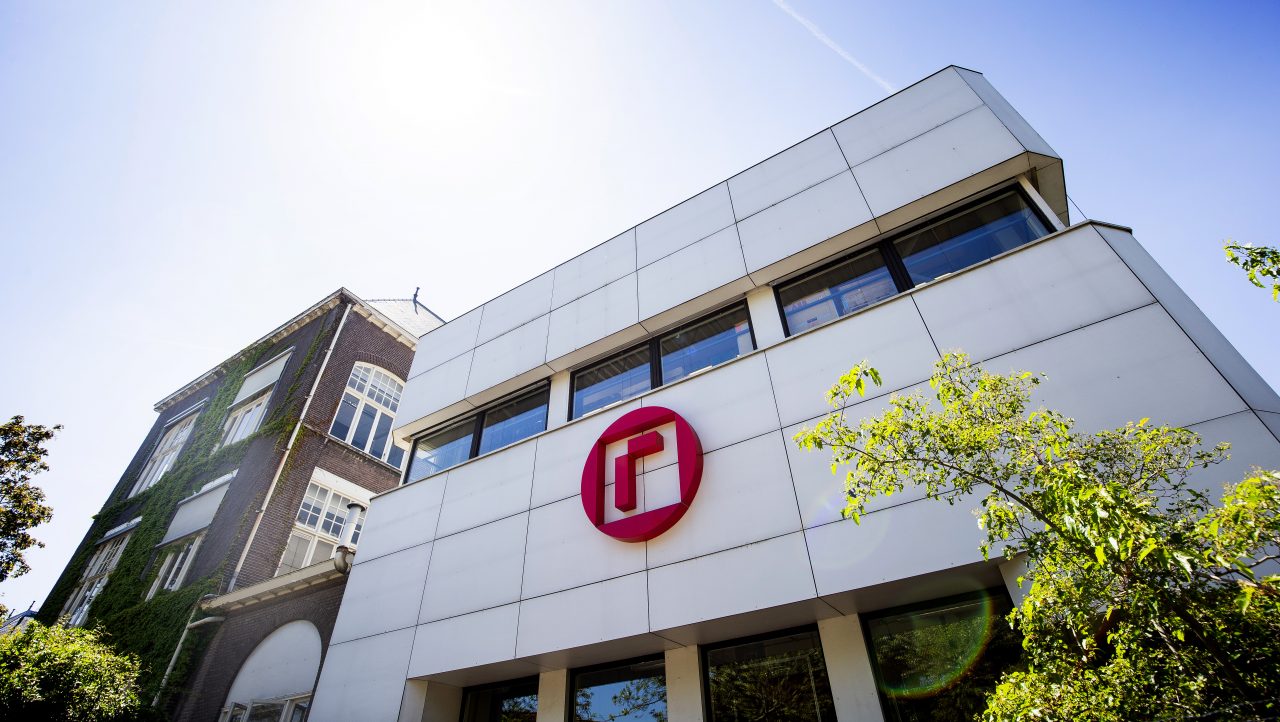 If you know about a job opening in the RoboHouse community that should be posted on this page, let us know!