RoboCafé is broadcasted live from TU Delft Campus. This 30 minute online event is an informal get-together for all of us interested in robotics, AI and people-machine collaboration. Every edition has a different theme and is shaped as a meeting of minds between two experts – 1 from the world of robotics, 1 from the world of work.
How do we solve challenges that we don't know about? When a room is dark and the light switch doesn't work, our reflex is to try fixing the lamps. But what if the problem isn't the lamps? What if there is a window we never opened because we didn't know it existed?  Could cognitive robots help us to uncover the unknown in our teams and organisations? Could robot senses help us see our blind spots and find new opportunities? Or should we be wary of unleashing all-seeing eyes and ears in the workplace?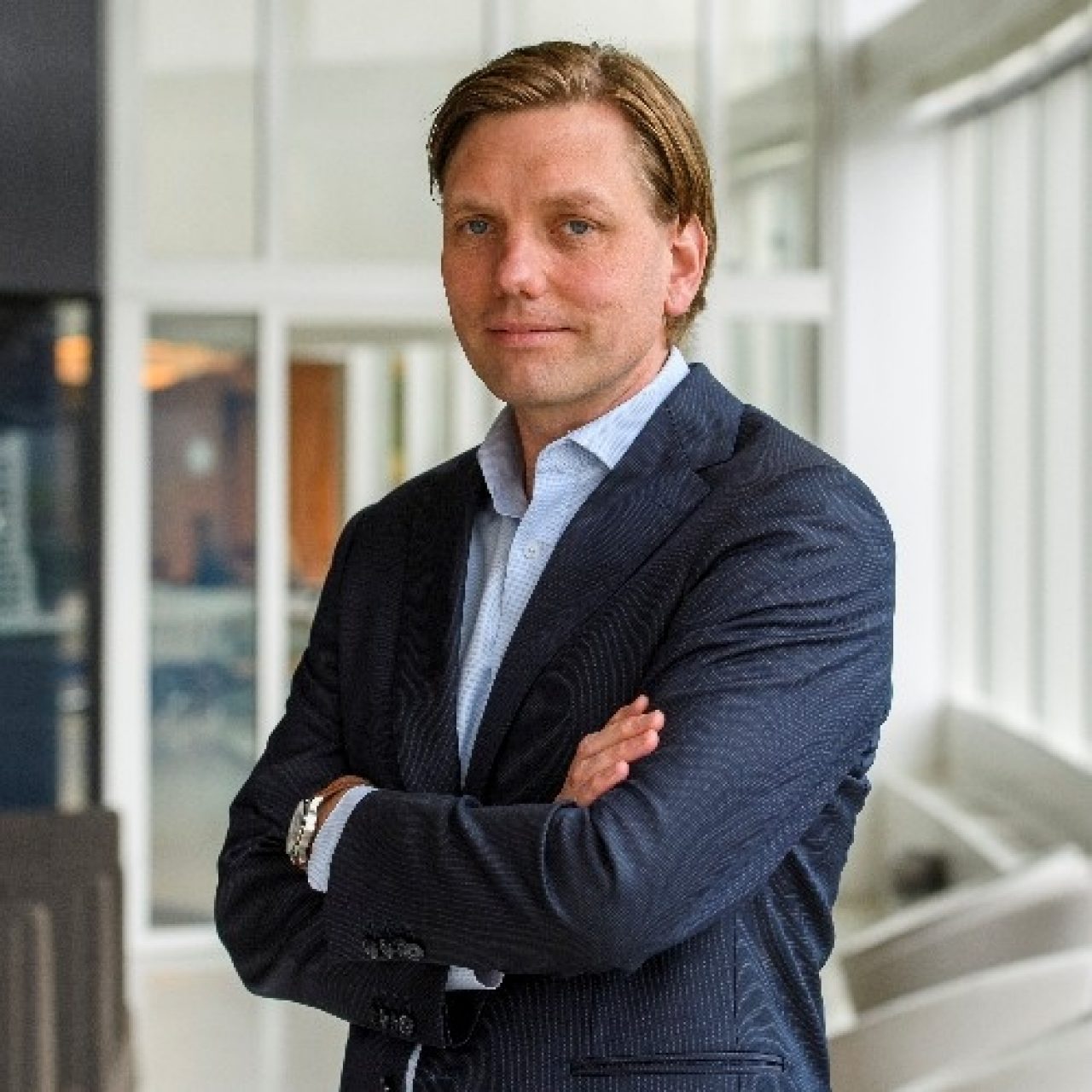 On Tuesday 20 April RoboCafé is graced with the presence of Michiel van den Berg, managing director of Eneco Heat and Industrials, and Jonathan Berte, visionary CEO of Belgian based artificial intelligence firm Robovision. Both experts will first respond to our dilemma statement and then engage with 2 questions from the RoboHouse host, followed by a Q&A with the audience.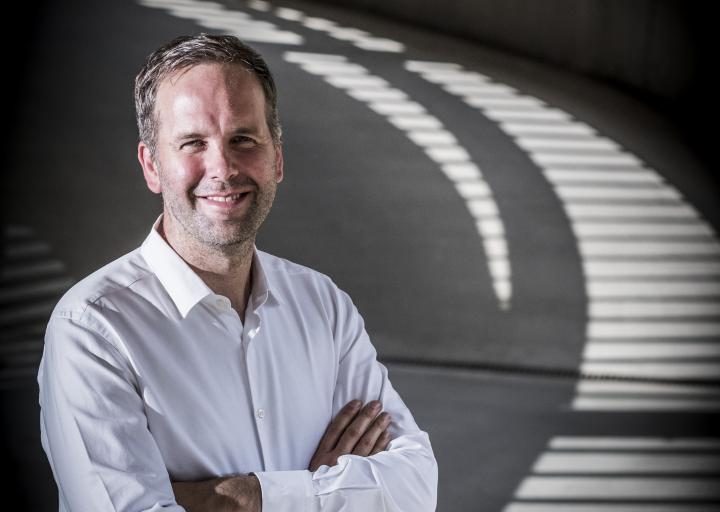 RoboCafé is a live gathering that we are streaming via the internet. So you can join us from behind your screen.
Interested in contributing to future editions of RoboCafé? Please get in touch with our community manager Casper.
Here's a video capture of a previous edition: