The European Robotic Arm is being activated on the International Space Station. Handled by two cosmonauts, the European robotic arm is currently on the outside of the space station and moving towards its home position. The spacewalk is expected to last at least 6.5 hours.
After more than two decades of dogged determination, the European Robotic Arm – an 11.3 meter long manipulator system attached to the station's multipurpose laboratory module – was powered up in space on Monday 18 April during a spacewalk by two cosmonauts.
Lodewijk Aris, space operations engineer at the European Space Agency (ESA/ESTEC) told us: "Robot arm checkout part II was successful. What a rollercoaster! I feel like a conductor whose orchestra is finally playing."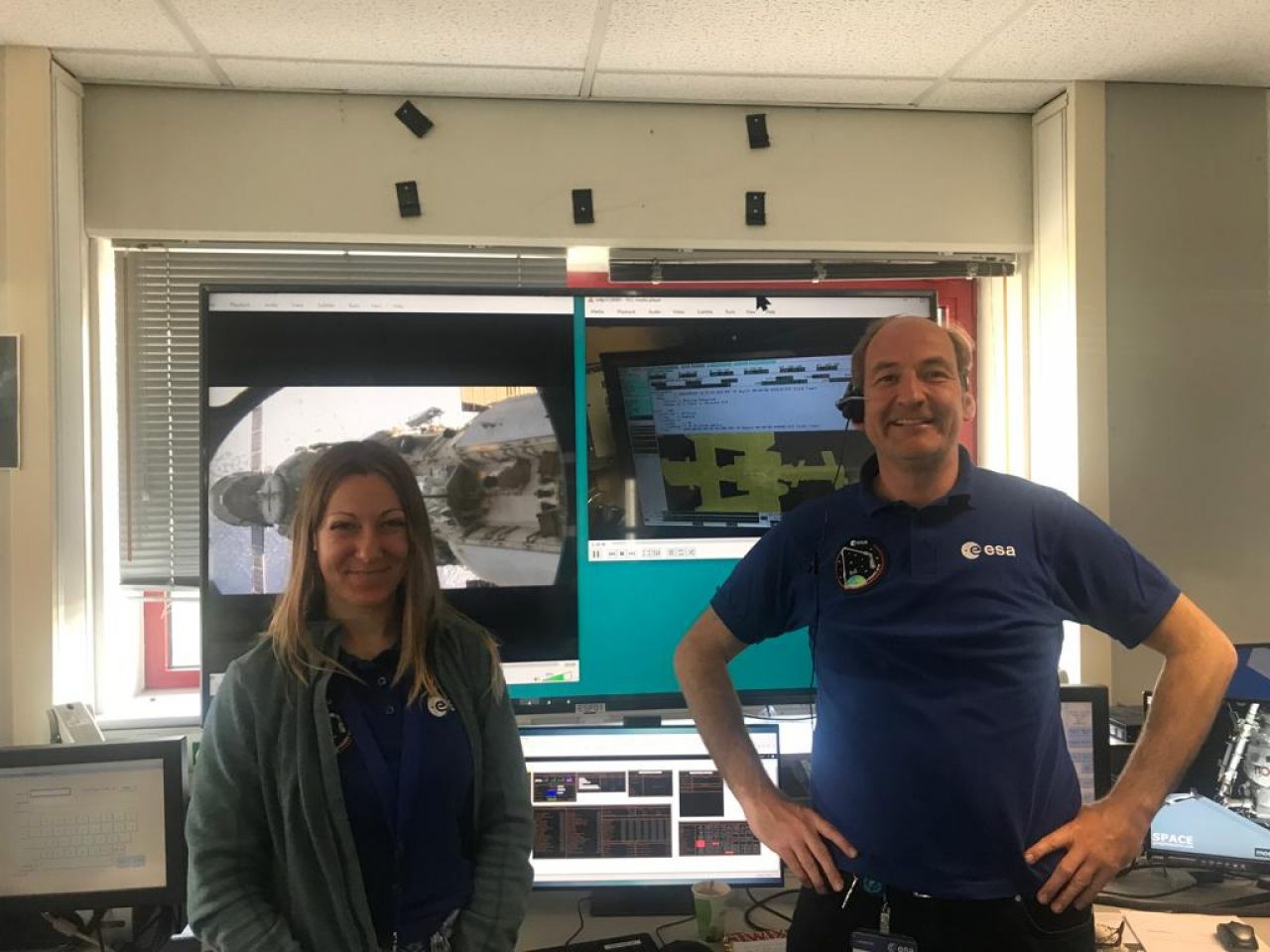 During the spacewalk, the cosmonauts installed and connected a control panel for the robotic arm. The cosmonauts also removed protective covers from the arm and installed handrails. The arm will be used to move spacewalkers and payloads around the Russian segment of the station.
But the most dramatic moment is happening right now. Lodewijk Aris says: "The arm has to get past an awkwardly located solar panel. But the cosmonauts have put this panel in the right position already, so it should all work out."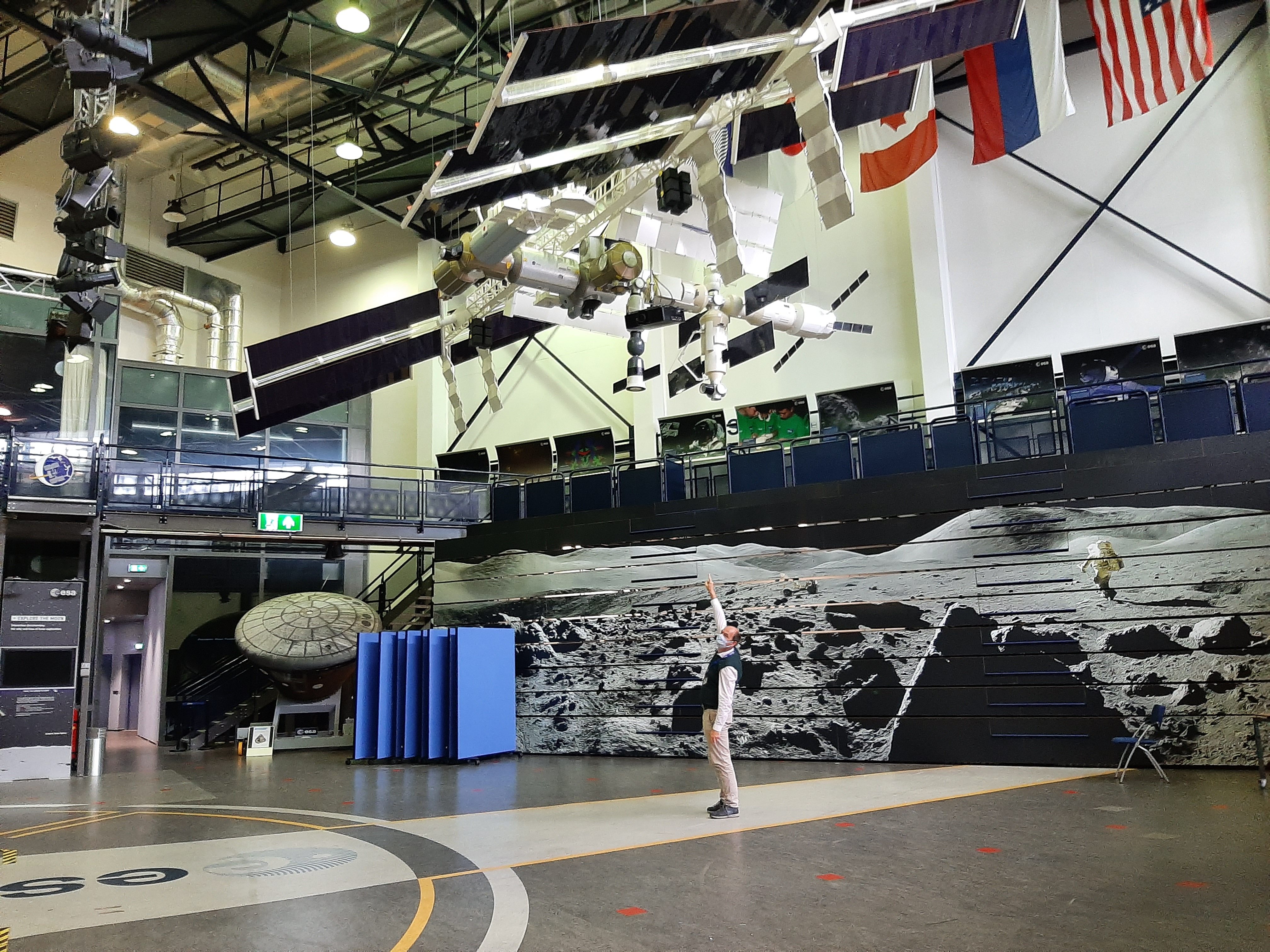 It's been an incredible rollercoaster for Lodewijk Aris, who at RoboCafé in the summer of 2020 shared with the RoboHouse community his journey of persistence and endurance since the end of the 1990s, when he started working on the Robotic Arm. Aris said: "On 19 February we turned it on for the first time, after dealing with some cable issues. My heart was racing. Had it survived the launch? But the arm did exactly what we had prepared here on the ground. Such a relief."
Watch the NASA site for live streaming and for more updates about live events and coverage of upcoming spacewalks.