The final episode of our RoboHouse Interview Trilogy: 'The Working Life of the Robotics Engineer' interviews Srimannarayana Baratam. Sriman, as he is also called, co-founded the company Perciv.ai just two months after graduating. Rens van Poppel explores his journey so far.
Perciv.ai claims that AI-driven machine perception could become affordable to everyone. When was this vision formed, and how did it come about? Sriman points to the period right after his graduation. He says it was pivotal for building trust with partners, and consensus with effective communication. Because starting your own company comes with a lot of challenges.
You need to understand each other's motivation.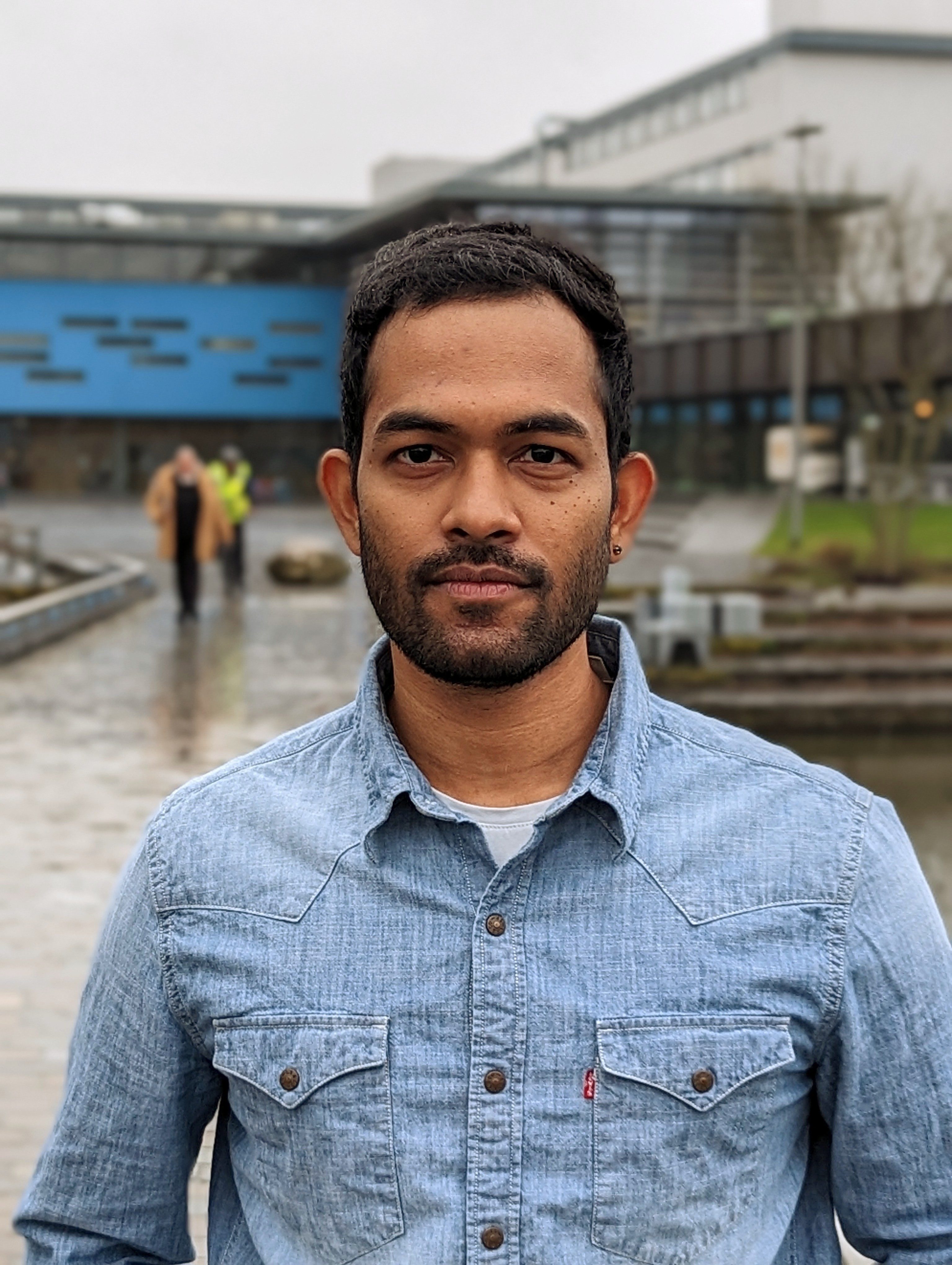 "It is important to find partners you can trust," says Sriman. "You need to understand each other's motivation and commitment. You need to assess what real value does this person add to the team."
Coming from an automotive background in India, Sriman's master's thesis investigated the use of radar and cameras to protect vulnerable people in urban environments. He co-founded the start-up with his supervisor, Dr András Pálffy, and Balazs Szekeres, another robotics student who heard about the project. In the two months after his graduation, Sriman and his co-founders came together to focus full-time on their vision for Perciv.ai.
"In July and August we sat down and discussed the vision between the three of us," he says. This period also led to tough conversations, ranging from finance to market strategy. "When finally the main questions were sorted out, you just got to take that leap of faith together. This leap of faith proved fruitful, seeing that the high level of trust resulted in a high level of productivity over the past five months."
Since then Perciv.ai went on to win the NWO take-off phase 1 grant, got their own office and workspace in RoboHouse, signed a contract with an unmanned aerial vehicle (UAV) company and in doing so, generated their first sales revenue.
We all share the same vision.
"This does not mean that there are no more heavy debates," Sriman adds. "We all share the same vision, but in order to reach our goal of a sustainable and affordable product, we sometimes have different ideas on what that final product should look like."
Sriman's passion for robotics and the company's goals is palpable: "We want to make machine perception technology available to all."