The Global Entrepreneurship Week is an international movement to empower entrepreneurs and help make it possible for anyone, anywhere to start and scale. Expectations for the upcoming edition in Delft are high, with many in the RoboHouse community predicting SHE LEADS on Thursday 17 November to be the summit of the week.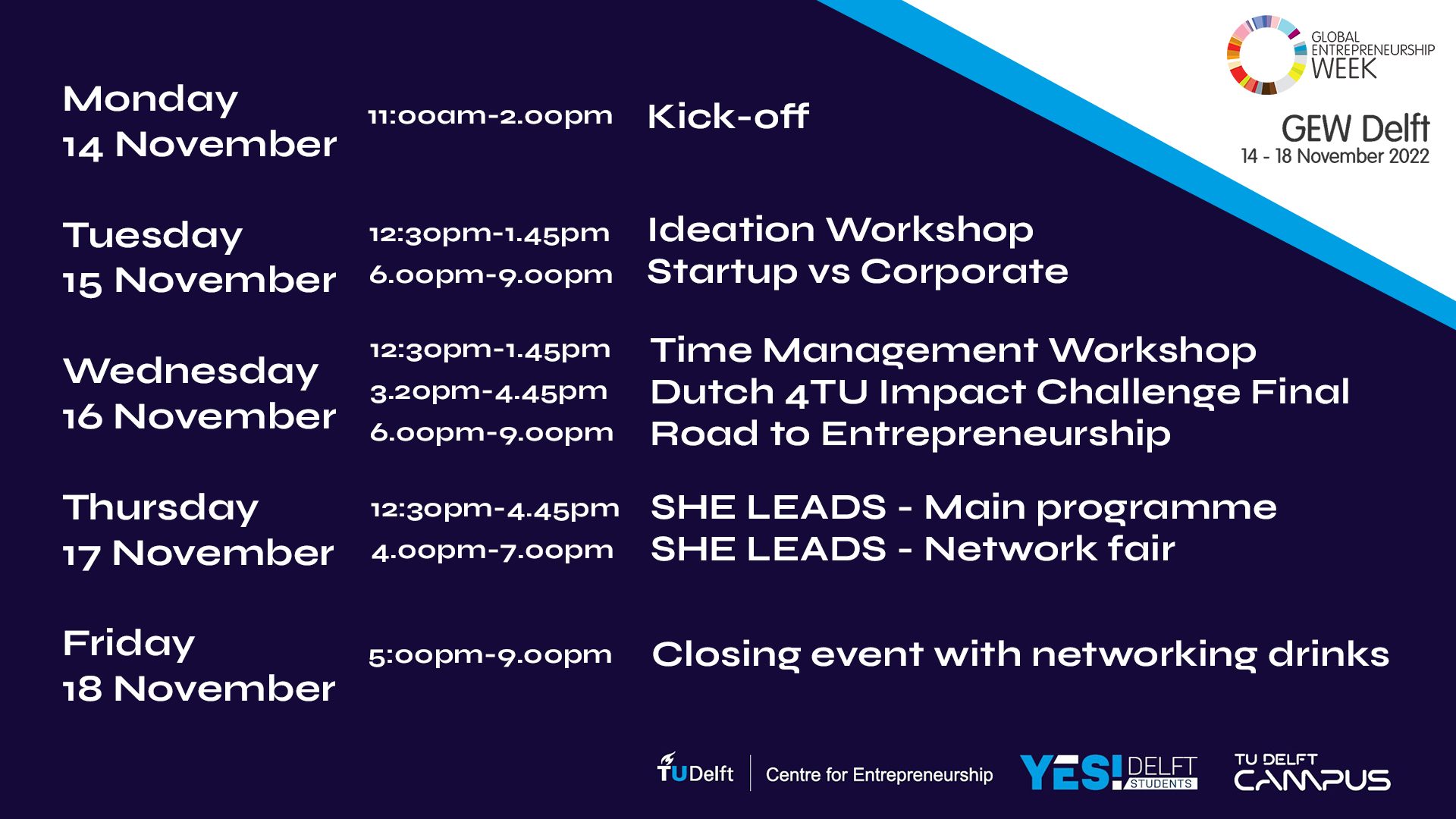 SHE LEADS is an initiative by YES!Delft and Erasmus Enterprise that celebrates female frontrunners. SHE LEADS in Tech provides a platform for female founders and leaders in tech; with an emphasis on health tech, climate tech and deep tech.
Families use CloudCuddle to regain freedom.

Lotte Leukens, founder
The platform helps entrepreneurs like Lotte Leufkens, founder of CloudCuddle, to focus even more on impact through technology.
CloudCuddle is an inflatable bed-tent that enables families with disabled children to sleep away from home. Due to the large amount of extra safety care at night it is nearly impossible for such families to leave home even for a single night.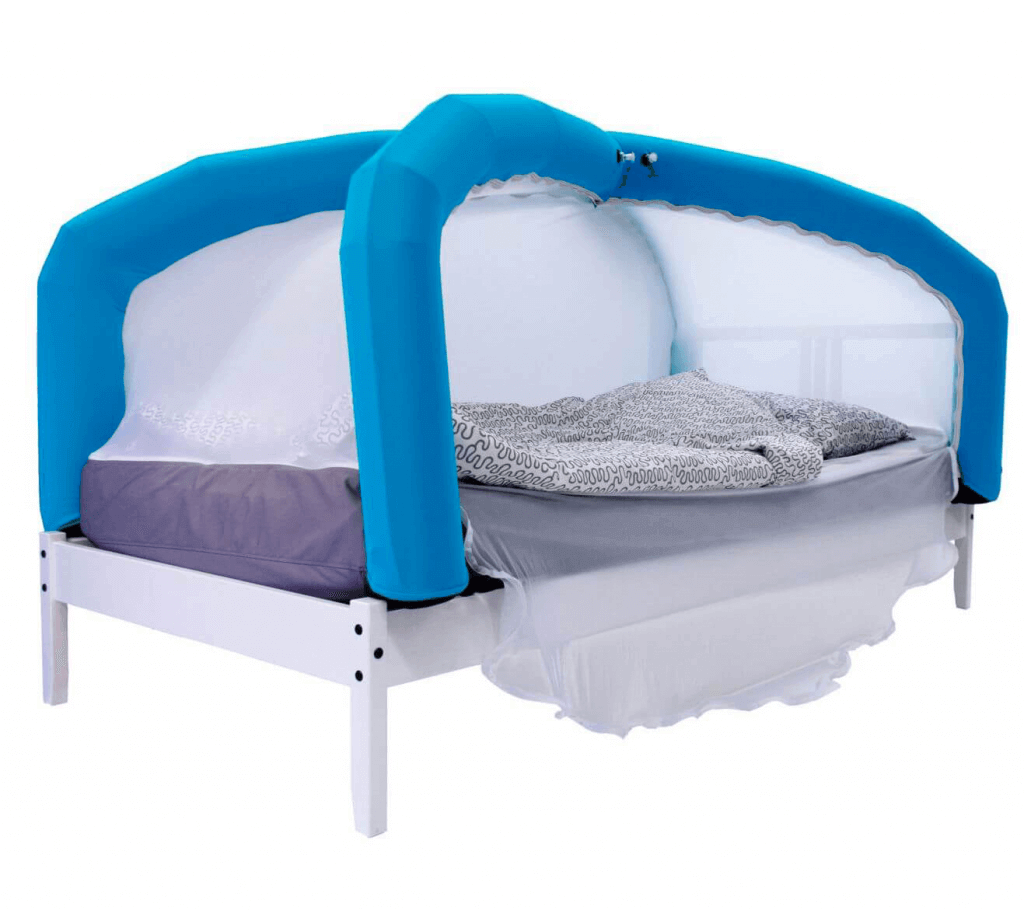 Leufkens says: "These families use CloudCuddle to regain the freedom to go a weekend to their grandparents, go on a holiday and have safe bedding at a hospital."
Why make the effort to meet with founders like Leufkens, if you are an engineer or innovator in robotics? The answer is it may give you ideas that you did not even know you were looking for.
As Alfred Lam, partner at Chrysalix Venture Capital, said during Inside RoboHouse: "A lot of the times folks stay within a certain interest group. For me, expanding that is another way to open your eyes."
CloudCuddle offers a tech solution for a pressing issue that deeply affects people. It is no robotics firm yet, but you may find yourself wondering: could it become one? Could this safety solution work in another context? Could we apply this idea to the physical workplace, for example to improve conditions for workers in mining or railway maintenance?
Check out the full programme of GEW Delft on the TU Delft Campus website. Registration is needed and spots are filling up, so if you are thinking of joining – register now.
Expect an international line-up of tech leaders and tech entrepreneurs. During the event you may find ways to "connect to an exceptional entrepreneurial community of highly skilled impact-driven leaders in tech," as the programme suggests.
Or you could find yourself at the bar, about to have an eye-opening conversation with a random stranger.