Contact
Whether you would like some more information about one of our programmes, or want to connect with an expert, please don't hesitate to contact us. We are here to help!
info@robohouse.nl
+31 (0)15 760 1600
Julianalaan 67, 2628 BC Delft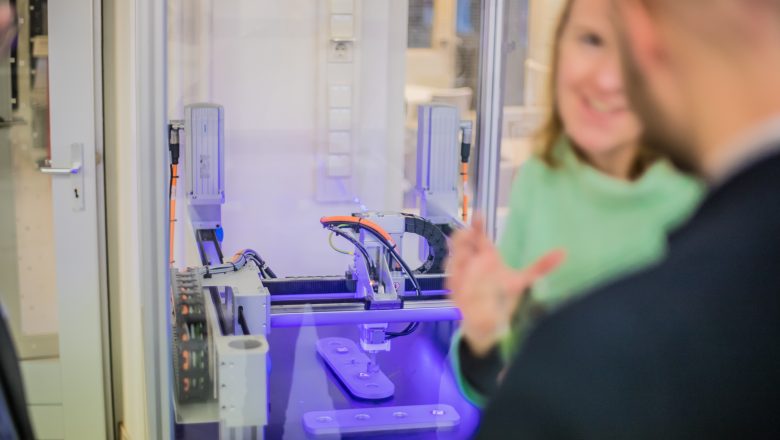 Are you a member? Please sign in first.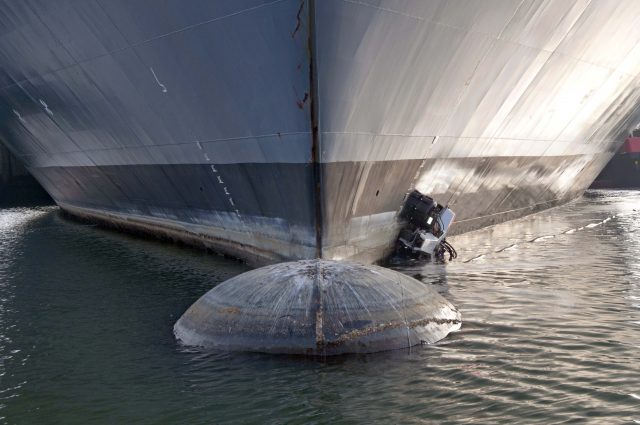 You too can settle in RoboHouse
Meet our in-House organisations
Some community members are also physically close. Our location on the TU Delft Campus is home to more than 30 start-ups, scale-ups, innovation dream teams and other organisations.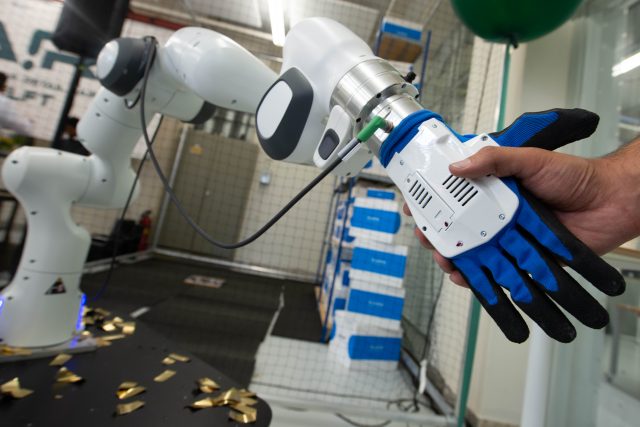 Shaping the future of work
Meet our Partners
RoboHouse partners tap directly into the power of our ecosystem. They work side-by-side with both creators and end-users of cognitive robotics to create healthy and productive collaboration.