The students follow an exciting programme that brings them into contact with all aspects of developing real robots. The students work in a multidisciplinary team to develop their own robot according to their own market and application research. During the programme, the student teams are based in RoboHouse.
Demo Day
On 27 January 2023, seven enthusiastic student teams presented the results of the minor robotics during Demo Day in RoboHouse.
Here's a brief introduction of each team.
Team 1 Reforce 
Supply Cart Scanner
Inventorying hospital supply carts costs time while not directly benefitting the patients. Reforce and Reinier de Graaf hospital have created a robot that can automate this process.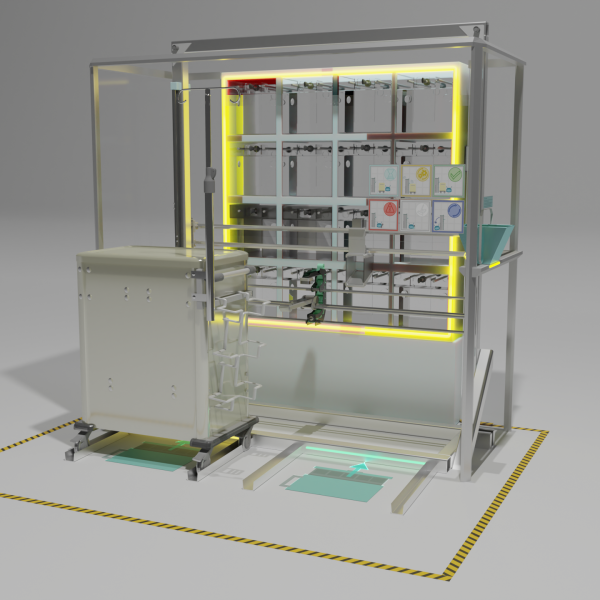 This project is commissioned by Reinier de Graaf hospital.
Team 2 RoboBasket
BasketBuddy
The BasketBuddy aims to automate the burden of relocating shopping baskets within retail stores in a human friendly, non-interfering and interpretable manner for the customers while improving working conditions for staff.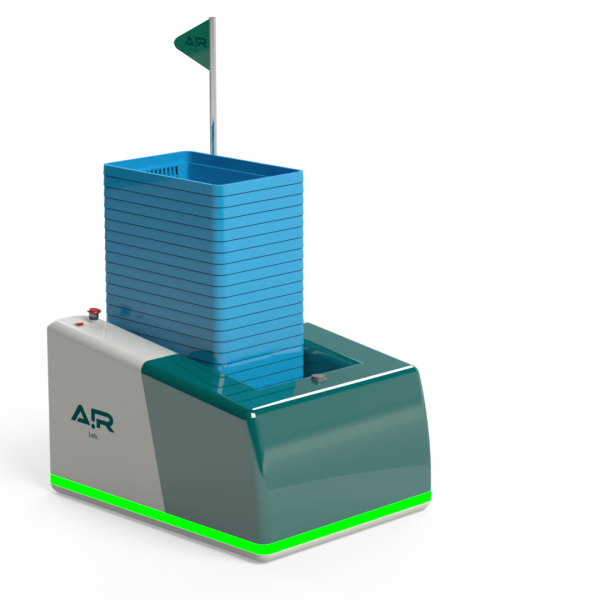 This project is commissioned by AIRLab.
Team 3 SPOT
SPOT – Leak Detection Robot
Our mission is to create a swarm of robots that detects leaks on bitumen roofs continuously, autonomously and reliably.
Early detection of leaks limits the need for large scale maintenance.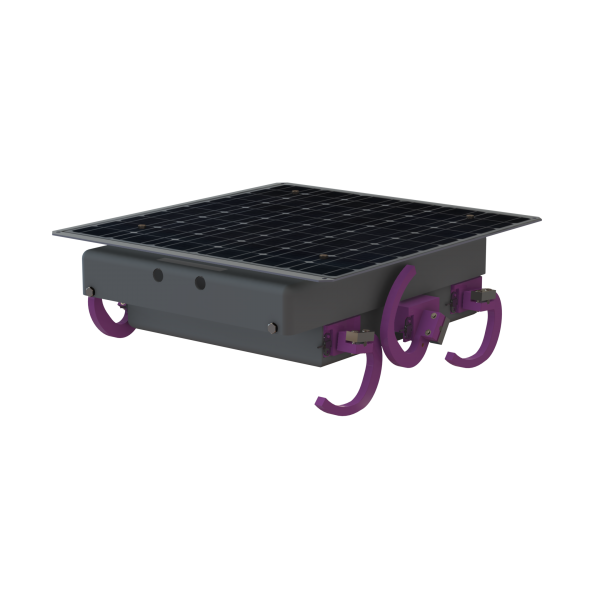 This project is commissioned by Patina Dakdenkers.
Team 4 ReWire
The Klemma
The Klemma will help workers with the renewal of cables above a train track. Currently, this is manual work. Klemma aims to make the job more interesting and less physically demanding.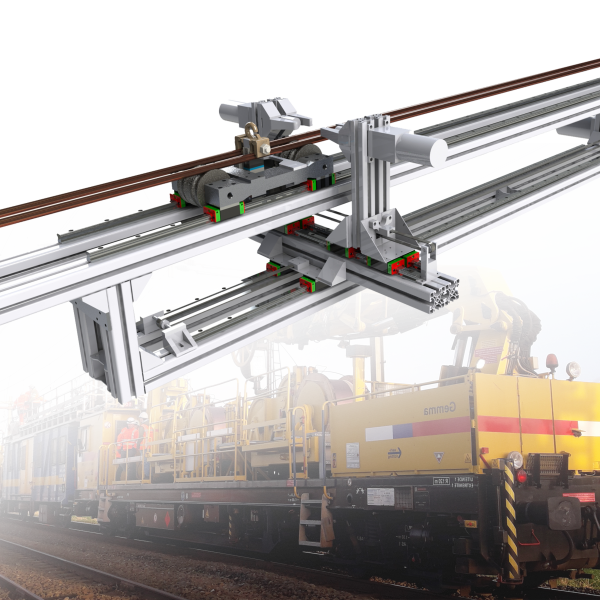 This project is commissioned by Strukton Rail.
Team 5 SwapTire
ISA – Inflation Safety & Automation
ISA is a robot created to improve the safety of mining staff while inflating and deflating tires. The ISA robot consists of a robotic arm that autonomously recognises the valve and connects it to a pressure monitoring and control system.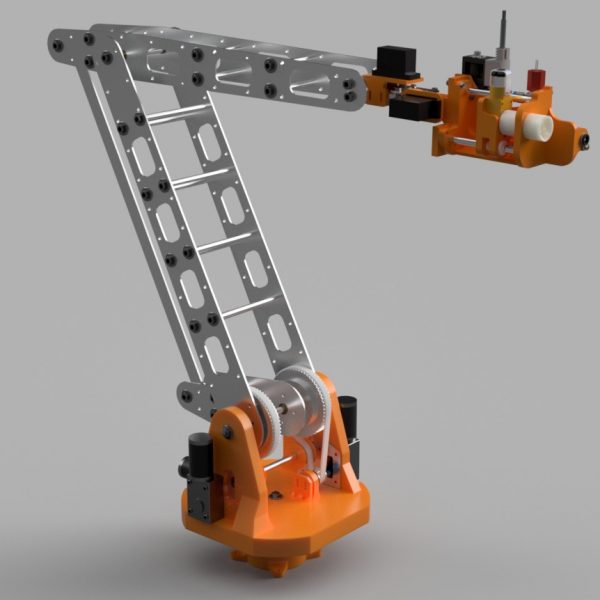 This project is commissioned by Sandvik.
Team 6 LiftiT
The Autonomous LiftAssist
The Autonomous LiftAssist can carry and place rolls of around 25 kg. It can do this while avoiding people and showing its intentions.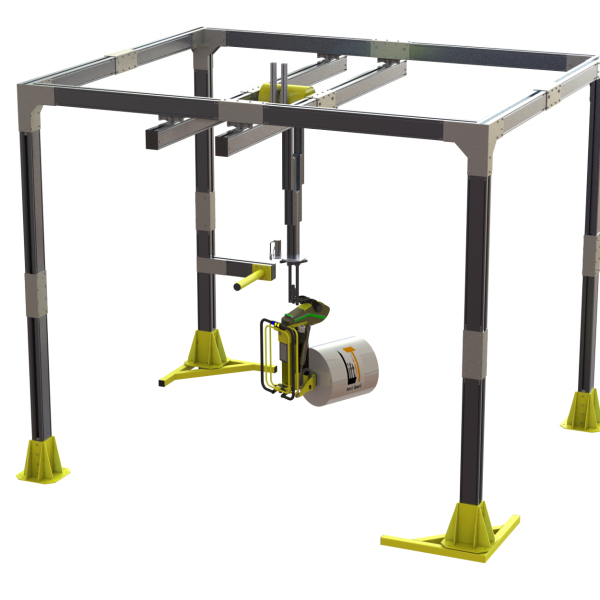 This project is commissioned by Dotec.
Team 7 Spark Robotics
High Voltage Cleaning Robot
Spark developed a robot that can clean 150kV insulators whilst the powerlines are live. This way the insulators can be cleaned safely without the need to shut down the substation.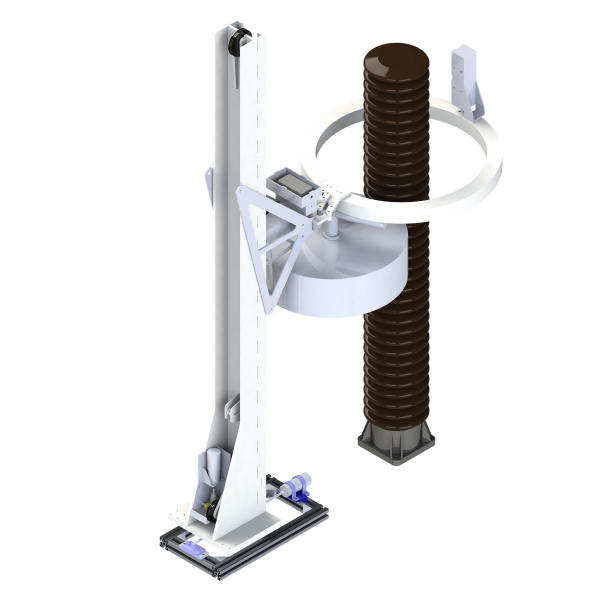 This project is commissioned by Alliander.